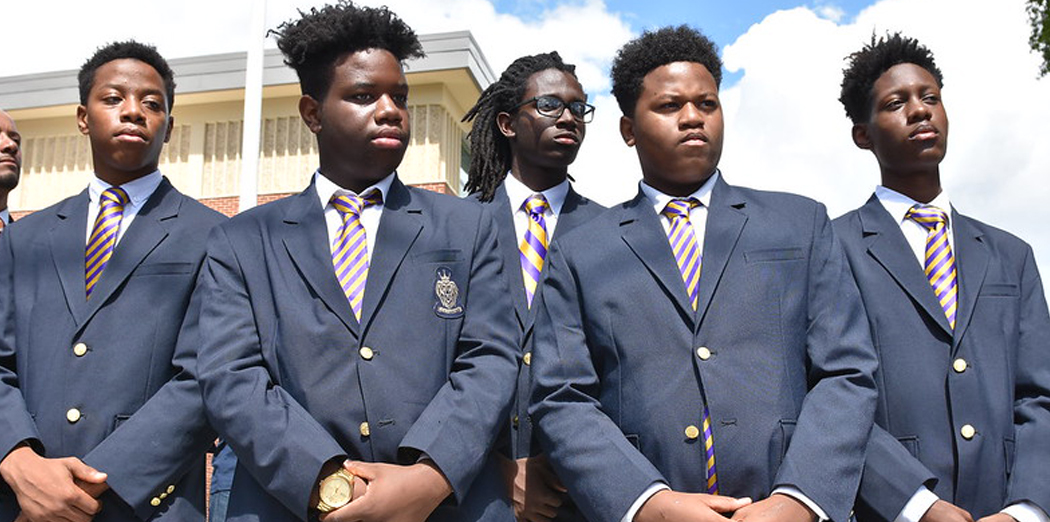 Promoting Positive Student Behavior to Create a Safe and Supportive School Culture
The goal of the Behavior and School Culture Team is to help students interact with the learning environment and school community in positive, responsible and productive ways.
At the beginning of the 20-21 SY, DCPS introduced the Trauma Responsive Schools (TRS) Model as framework to make certain we address the needs of the whole child and create the conditions for learning at every school. DCPS has elevated five non-negotiable practices from the model that all school are expected to demonstrate: in schools:
Every teacher spends dedicated time with their classroom or homeroom students to build relational trust
Every student is greeted with positive and affirmative language daily and with each classroom transition
Every school should include opportunities for staff wellness
Every school provides opportunities and designated space to practice emotional regulation
Every school teaches, models and reinforces school-wide behavior expectations for students and families
schools plan for implementation of District of Columbia Municipal Regulations (DCMR) and the Student Fair Access to Schools of 2018 (SFASA) Discipline Code, they will create school and classroom expectations to promote a positive school culture.
In May 2018, Council passed the SFASA, which was reviewed by the Mayor and enacted on July 12. View the full Act here.
All components of Chapter 25 which are not superseded by this Act remain in effect.
SFASA and Chapter 25 - Student Discipline (Title 5 - DCMR)
Chapter 24 - Student Rights and Responsibilities (Title 5 - DC Municipal Regulations)
To help schools do this, DCPS has written a set of guidelines: DCPS Philosophy and Approach to Student Behavior and Discipline. This document describes the things that are most important to the DCPS community as we strive to provide a safe and supportive learning environment for all students.
Overall, we must be respectful of individuals, consider the needs of the whole community, and always keep our attention on the primary goal – to ensure students learn as well and as much as possible.