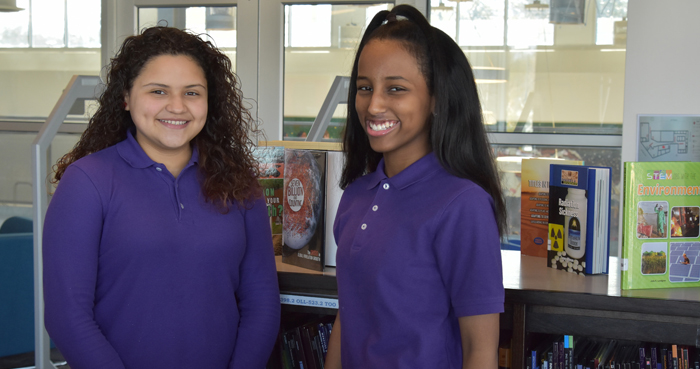 DC Public Schools is launching its first-ever, citywide book club! Join Chancellor Alexander for empowering conversations for students, parents, and community members aligned to our values and the issues that our communities encounter each day.
Every book club event will feature discussion around three diverse book selections that will interest, challenge, and develop our knowledge of one another and the world. Together, we will explore themes of race, ethnicity, and culture; gender identity and empowerment; and the joys of learning and discovery.
BOOKS
Gender Identity and Empowerment:
Join us July 18 from 6 – 7:30 pm at Leckie Education Campus to discuss the themes of gender identity and empowerment with Chancellor Alexander.
Learning and Discovery:
Join us August 7 from 4 – 5 pm at Benning Neighborhood Library to discuss the themes of learning and discovery with author Jason Reynolds and Chancellor Alexander.
JOIN #DCPSREADS
DCPS will give away a limited number of books at upcoming district and school-level events. Copies of most book club selections are also available through DC Public Library.
For questions or additional information, contact [email protected].